---
Christina came over today for a quick headshot – a great excuse to practice more lighting.
First image was shot with a Canon 5DII and a 70-200 mm f/4L @ 105mm and f/9. Beauty dish up and slightly camera right feathered slightly with a large softbox below (think clamshell). Reflector camera left to add highlights to the hair.
This next image was also shot with a Canon 5DII and a 70-200 mm f/4L. It was created @ 94mm and f/9. Same clamshell configuration except I changed the lighting ratio to a more dramatic one. I removed the reflector as I did not want any fill on Christina's face to maintain the dramatic lighting.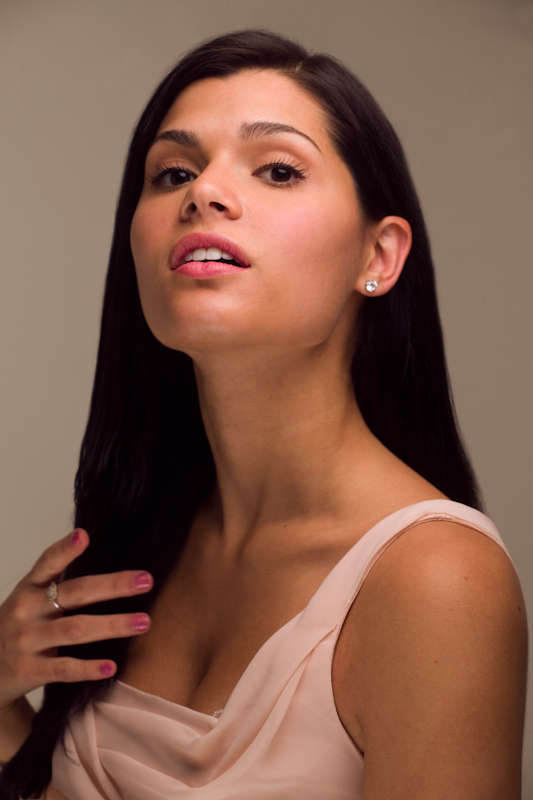 Near the end I told her to give me a funny face – this picture definitely scared the crap out of me at midnight when I scrolled to it (after totally forgetting about it) on my computer. Who cares how I shot it.
…fellows, be kind to your models.
Related